Min 4 Year Exp
of Engineers
We provide very high quality engineers with minimum 4 years experience in various technologies
20+ Happy
Customers
In a short span of 3 years we managed to have 20+ satisfied customers
30+ Projects Of
Experience
Our experienced team and excellent management resulted in delivery of 30 projects in 3 years.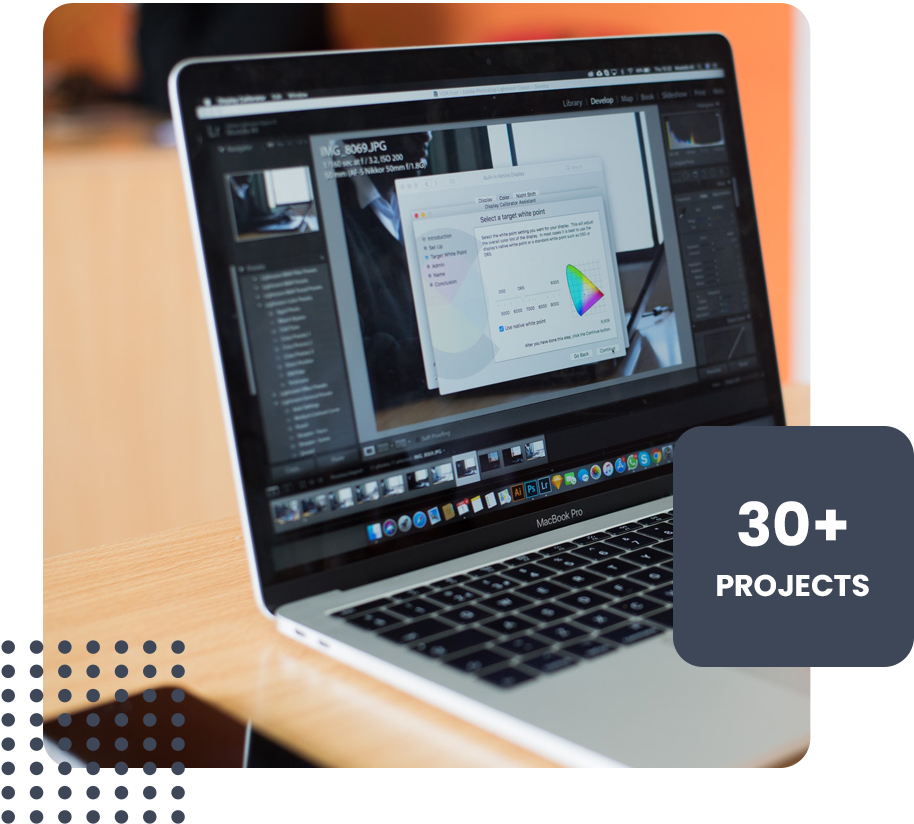 About
Beyond
Technologies
Offshore Management
Beyond Technology provides offshore managed dedicated resources to the clients. We want to become the offshore technological powerhouse for Companies so the companies can work on other critical sectors.
Inhouse Development
Apart from this, we are looking to create our inhouse products like HideMe VPN, 360VPN, HelpMe App etc.. which can support our vision of providing unique apps in the future, We have already started one of the apps Called Help Me, which is used for sending broadcast message to anyone who is ready to help people in need.
projects
Our Projects
Beyond
Experience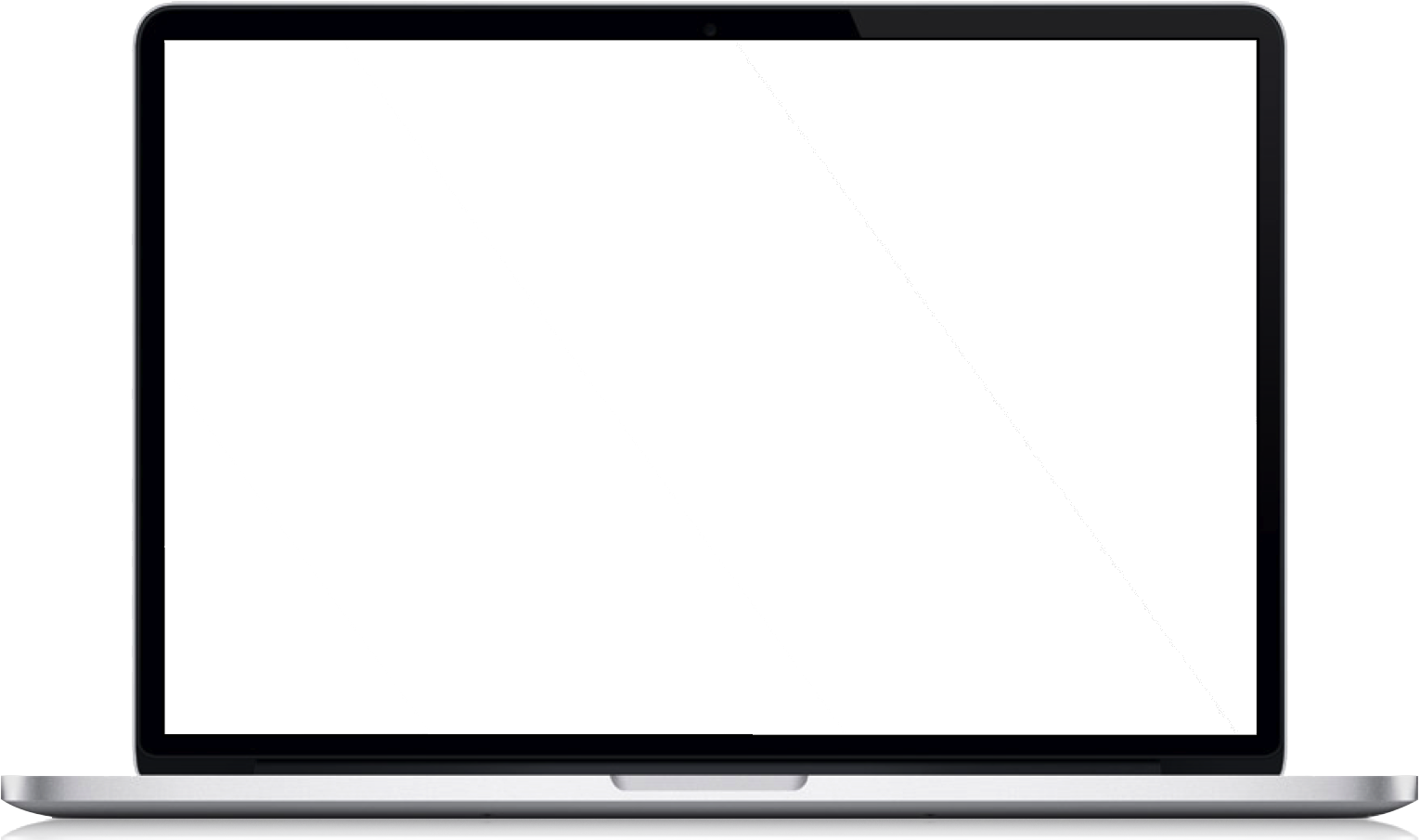 Why
Beyond?
Beyond Technology(BT) Considers each project regardless of the size as a very special project and works with complete dedication to make it as a success story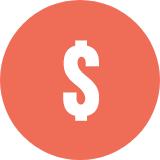 Better Price
We provide better quality engineers and lesser price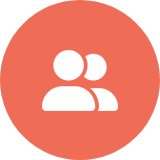 Team of Developers
We have a team of reliable developers who can take the load if any resource gets into any hustle.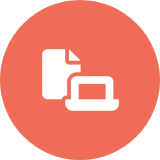 Scalable Development
We Can scale up & add more resources very quickly depending upon the demand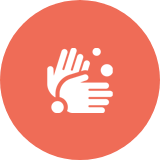 Less Management
Since all resources are managed by BT, there is no dependency on management HR ex : no, Iqama, Medical, Devices, Office space etc.
Hire the best

Global

Talent
Service range including technical skills, design, business understanding.
Range including technical skills
Business understanding
Partner on the long run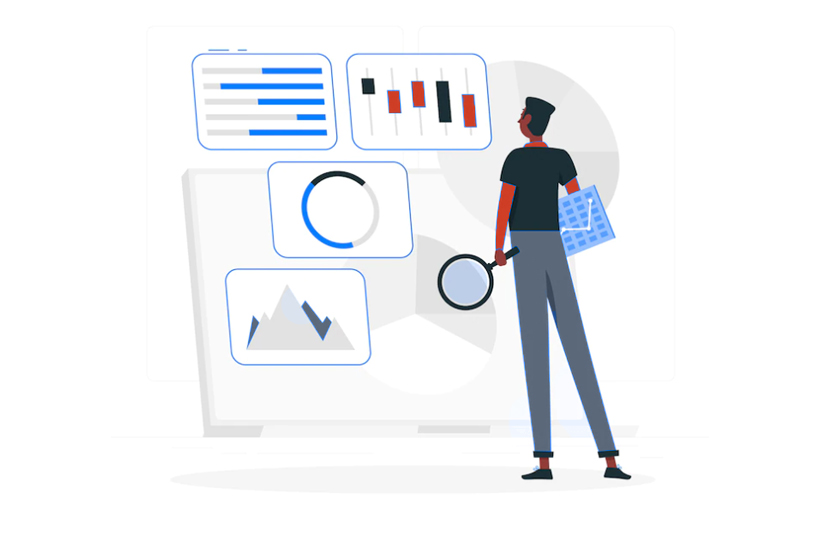 Assign The Business Analyst to gather the requirement and prepare BRD
Based on BRD Prepare the SA with development language Assign TL, Team members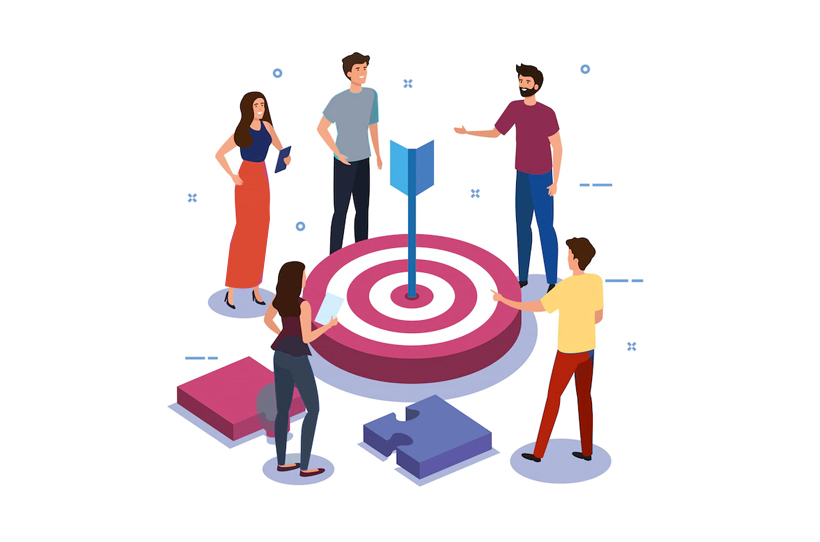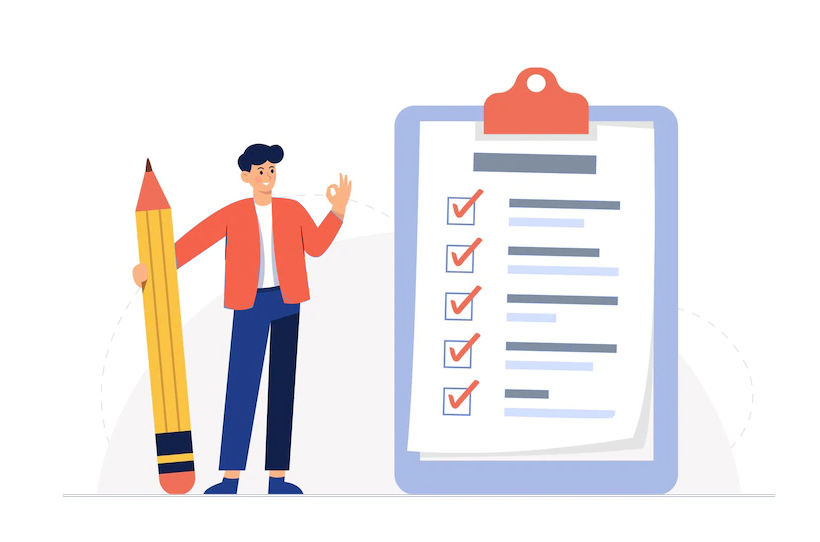 Development , updates on Notion, weekly sprints to make sure we are on track
QA after the development, UAT, Go Live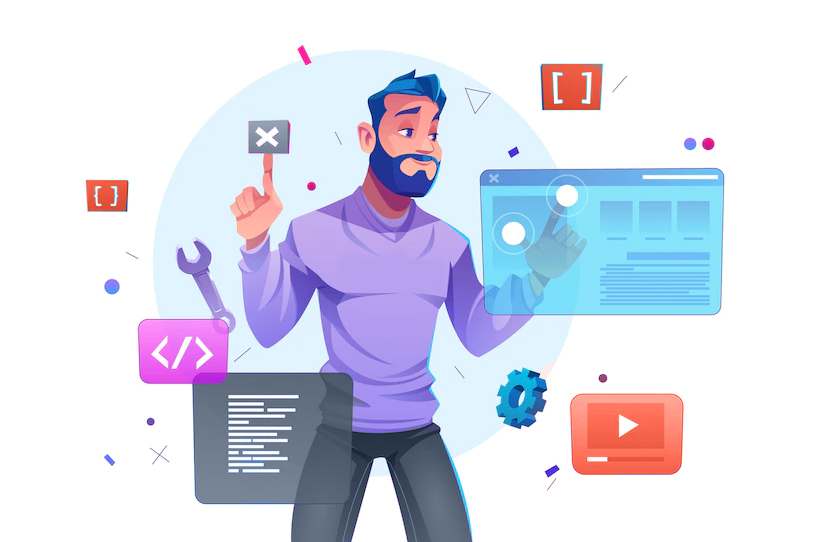 Our
Partners
NEXT CLOUD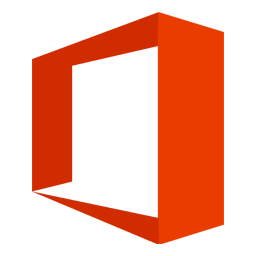 OFFICE 365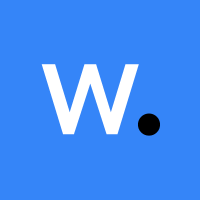 WAZUH.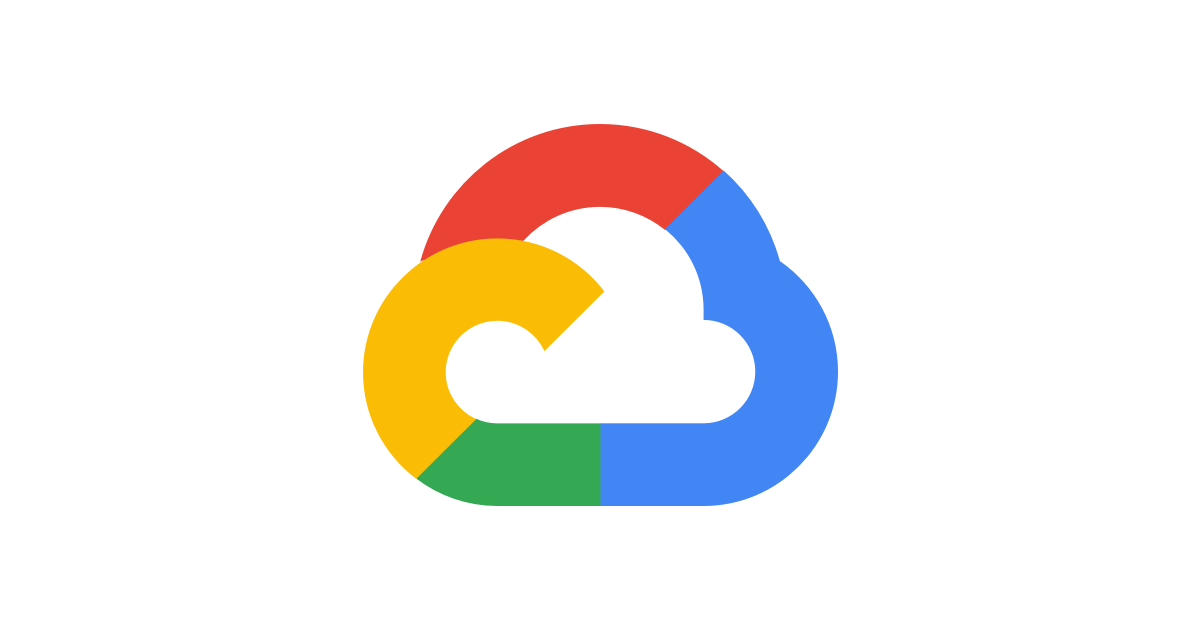 GOOGLE CLOUD